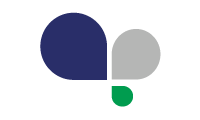 Specialised


translations

At ACSTraduction we work in more than 20 languages with the best translators, each one carefully selected from around the world.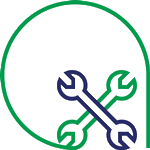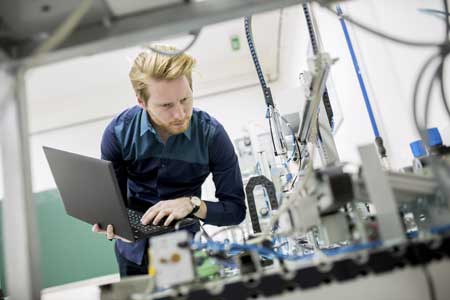 Your work
Are you looking for quality technical translation?
Using terminology that's specific to your field ensures that technical terms are fully respected. Our translations are also adapted to the language and culture of their intended audience. A second translator proofreads the text to make sure that we provide you with the best technical translation.
Our services
Online help for software
User manuals
Websites
Specifications
Installation manuals
Specification sheet translations
Research reports
Product descriptions for food industry
And any other technical document.
Do you use specific terminology?
Whether you work in the manufacturing, sports, food, or High tech industry, you use specific language. A high-quality technical translation is built on the perfect choice of words: to each industry, its own terminology. Our translators have been chosen for their expert knowledge in your field. They have an excellent command of the terminology you use and translate your text's meaning and technical vocabulary into your desired language, so you have a well-crafted technical translation . The text reads naturally and its meaning perfectly conforms to the original. As an example, we have worked for several clients in specification sheet translations.
Our expertise
Do you want documents that are ready to be used?
We can translate directly into your professional software:
AutoCAD
Visio
Illustrator
Photoshop
PowerPoint
Adobe PDF
Etc.
We can even take care of your graphic designs or DTP, so your text fits perfectly in your page layout, diagrams, graphs, and everything else.
Sentence lengths vary, depending on the language: when we do the layout, you can eliminate the additional step of manual integration, which is not always easy when you don't know the language.
Feel free to contact our technical translation services if you have any questions.
Download our technical document translation guide
Our objective:
To help you promote your company's reputation abroad.
DTP & Formats
Software &
Mobile apps
Online Translations
PDF Formats
& Images
Delivering documents that are ready to be used
We translate directly into your source documents/software and finalise the layout through our graphic design and DTP (desktop publishing) service, so we can deliver documents that are ready to be used.
DTP & FORMATS
Microsoft Office, Adobe Suite (Indesign, Photoshop), Web (HTML, XML, Java Resource) Files.
ONLINE TRANSLATIONS
Formats compatible with the back office of your Website – WordPress, Joomla, Woocommerce, Prestashop or in HTML.
Software & Mobile apps
String, .po, .pot, .xlif, .yml, .srt, .json, .html, Yaml, .ocr, srt, etc.
PDF FORMAT & Images
Extraction of image .pdf file text and layout of the translation in your original format.
Our method
For us, quality begins with a thorough understanding of your needs and a rigorous work method.
To this end, our professional translation agency has adopted the European quality standard ISO 17100:2015, which sets the quality standard for translation services.

Contact
In order to meet your exact needs, we put particular emphasis on quick turnaround times and quality customer service.

Translation
Our best translators in over 20 languages

Proofreading
You can monitor the status of your translation project in real time through your secure online account on our dedicated platform.

Delivery
You will receive documents that are ready to be used
What our clients are saying about us
Extremely reactive to emergencies, sensitive to the content, friendly to the clients.
M+concept
A request was made quickly on a Friday evening – the response was given quickly and the documents received on Tuesday before 10 am. Really great!
BIA
Our project went very well with ACS-Traduction – my contact person responded quickly, was friendly, and kept me updated. They also were open to receiving comments or adapting their work to requirements specific to our operations on several occasions. The Flemish translation was of good quality. This working relationship will carry on!
ECOVEGETAL BENELUX
Quick turnaround times and quality customer service
DTP services
Our best translators in over 20 languages
Services provided according to the standard ISO 17100:2015
Confidentiality