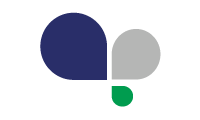 Our team is at your disposal
Have a translation need abroad? ACSTraduction is here to help!
Our team will get in touch with you in less than an hour during office hours.
Your are a professional client
For professional clients: Monday through Friday: 9 am – 1 pm / 2 pm – 5 pm
You are an individual customer
For individual customers: Monday through Friday: 9:00 am – 1 pm / 2 pm – 5 pm
Find us
ACS Traduction
13 chemin de la Dhuy
38240 Meylan (Grenoble) – France
Request a quote by filling in the form below
Request a quick quote online. Your files will be transferred securely.