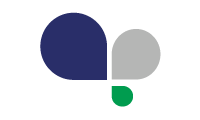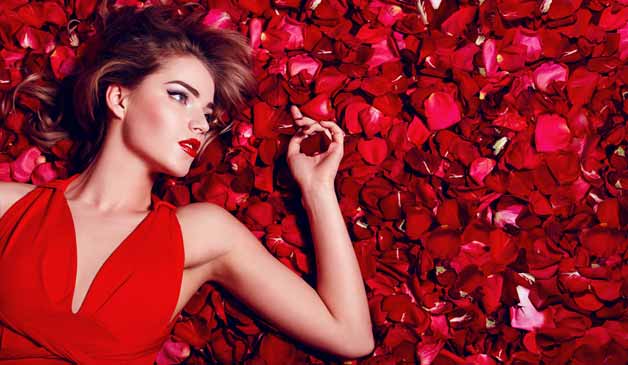 Our services
Product descriptions
Translation of your website or e-shop
Magazines, fashion catalogues, lookbooks, press releases and posters
Packaging, user manuals and instructions for cosmetics
Your social network content (Facebook, Twitter, and many more)
Marketing translation for newsletters
Multilingual SEO services
Translation of contracts with suppliers, brands or marketplaces such as Amazon and Zalando
And, of course, all language services in localisation and translation in the fields offashion and beauty.
Custom-tailored translations specialising in fashion and beauty!
Our fashion and beauty specialised translators are passionate about fashion and check their work down to the tiniest detail, the smallest accessory.
Your fashion translations are in good hands – our translators make sure to keep upwith the latest trends and newest fashions.
Our translation agency is even located in France, the country known for its ready-to-wear expertise! Our translations into German, English or other languages showcase this expertise.
With ACSTraduction – keep up to date with the latest trends
Fashion houses and beauty companies often go global and market their products in a number of European countries, even throughout the entire world. You too could expand your company into the global market and launch your latest range on the French, Italian or Spanish markets – addressing your target market in their own language is an absolute must. Your company's brand image is at stake! Quality translations, localisation (e.g. adaptation of shoe and clothes sizes to the target country's standards) and international multilingual SEO: our team of specialised translators works with you to streamline your expansion onto the global markets, putting their language expertise at your disposal.
With ACSTraduction – expand your horizons and multiply the possibilities!
Our objective:
To help you promote your company's reputation abroad.
DTP & Formats
Software &
Mobile apps
Online Translations
PDF Formats
& Images
Delivering documents that are ready to be used
We translate directly into your source documents/software and finalise the layout through our graphic design and DTP (desktop publishing) service, so we can deliver documents that are ready to be used.
DTP & FORMATS
Microsoft Office, Adobe Suite (Indesign, Photoshop), Web (HTML, XML, Java Resource) Files.
ONLINE TRANSLATIONS
Formats compatible with the back office of your Website – WordPress, Joomla, Woocommerce, Prestashop or in HTML.
Software & Mobile apps
String, .po, .pot, .xlif, .yml, .srt, .json, .html, Yaml ; .ocr, srt, etc.
PDF FORMAT & Images
Extraction of image .pdf file text and layout of the translation in your original format.
Our method
For us, quality begins with a thorough understanding of your needs and a rigorous work method.
To this end, our professional translation agency has adopted the European quality standard ISO 17100:2015, which sets the quality standard for translation services.

Contact
In order to meet your exact needs, we put particular emphasis on quick turnaround times and quality customer service.

Translation
Our best translators in over 20 languages

Proofreading
You can monitor the status of your translation project in real time through your secure online account on our dedicated platform.

Delivery
You will receive documents that are ready to be used
Quick turnaround times and quality customer service
DTP services
Our best translators in over 20 languages
Services provided according to the standard ISO 17100:2015
Confidentiality