In need of a translation? We're here to help.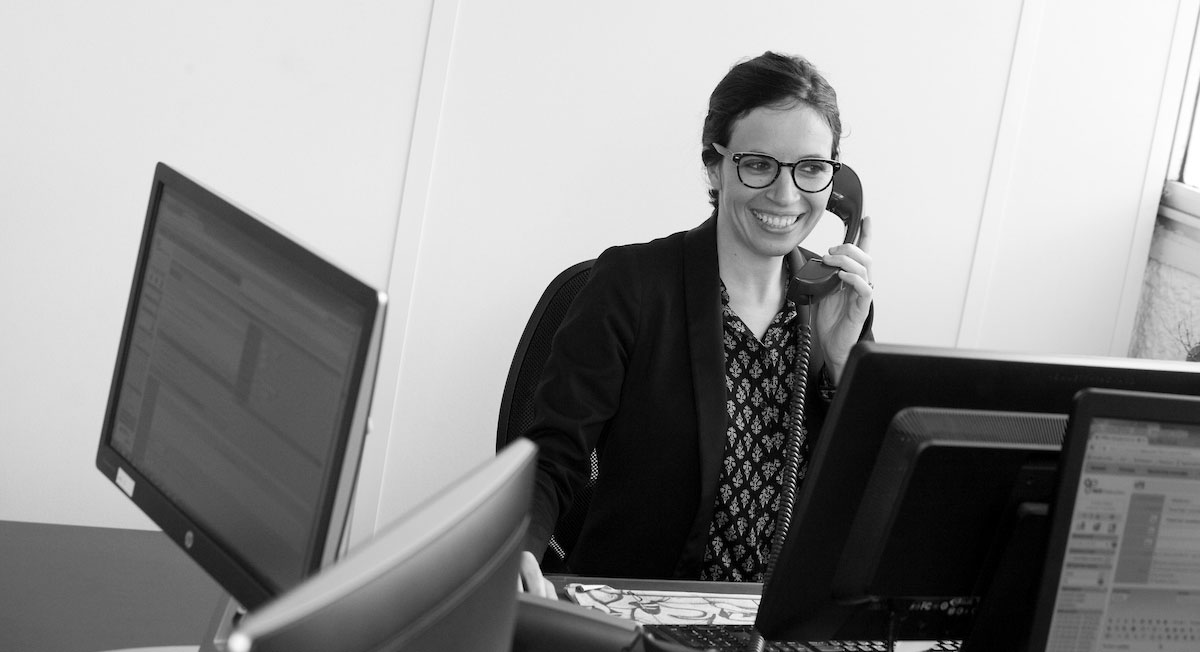 Looking for a quality translation?
We have high standards of excellence.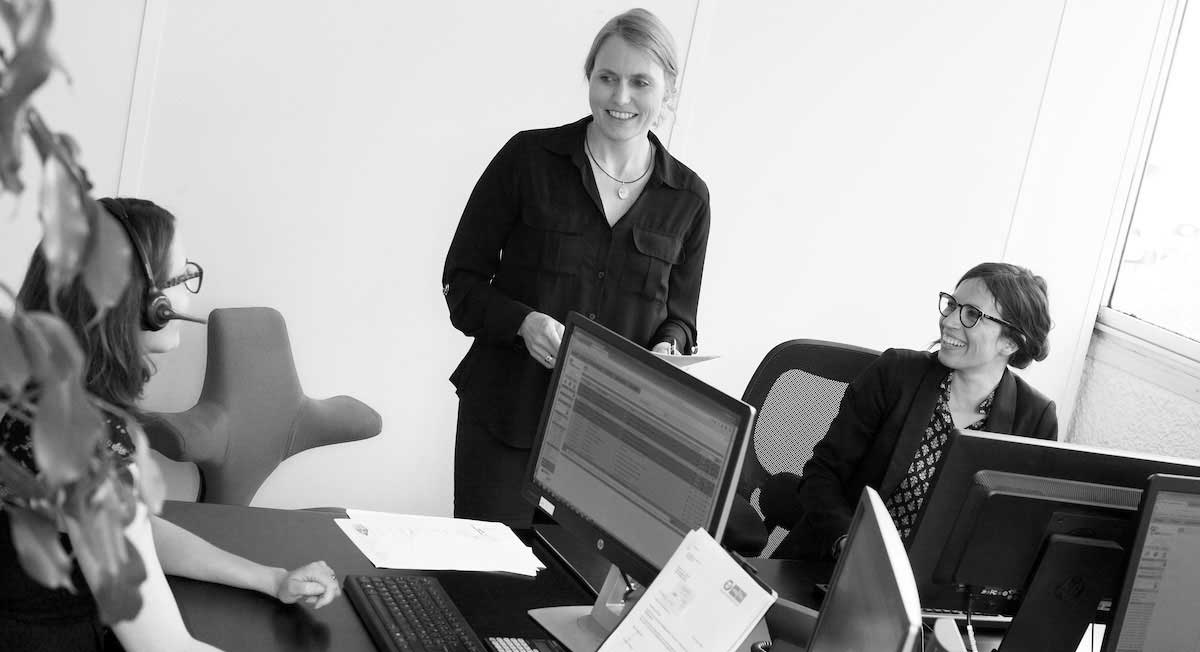 Looking for a simple and efficient process? Our methods and tools make it happen.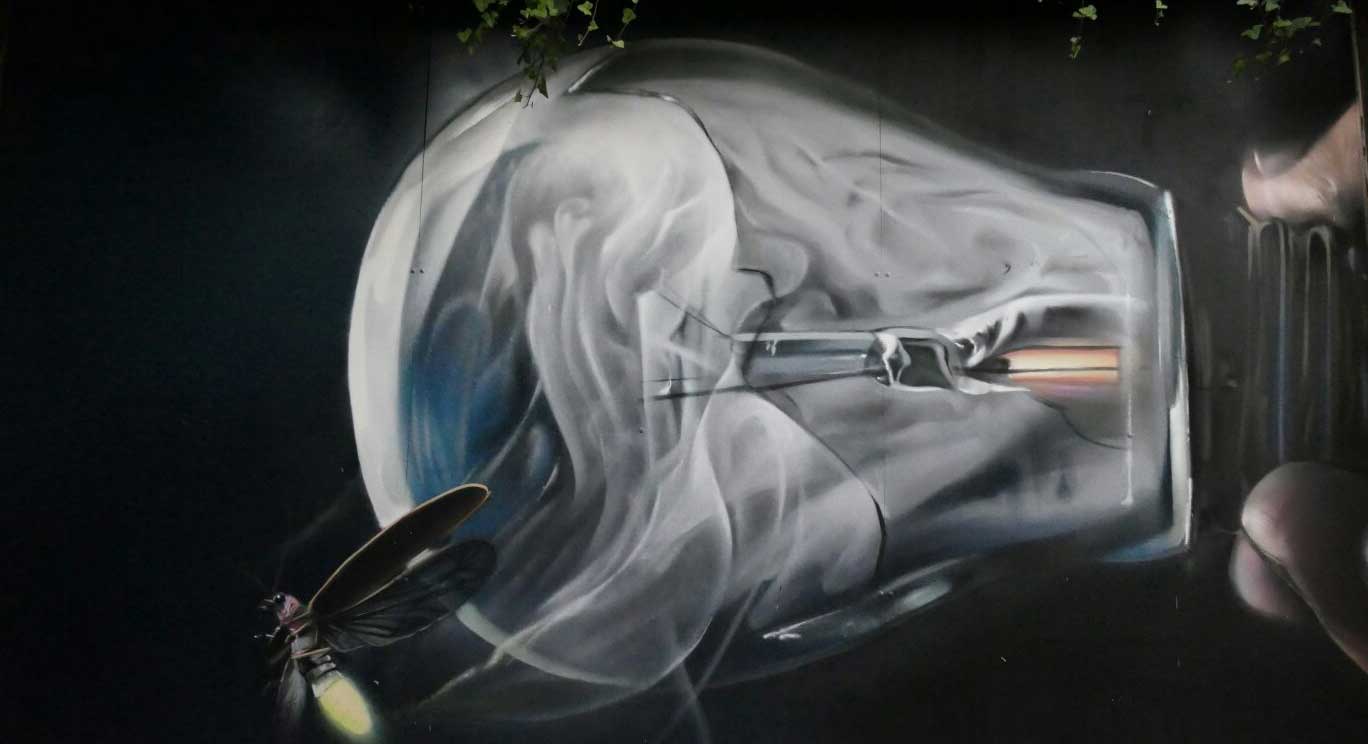 Latest news
The new GDPR Regulation will be applicable as of May 25th, 2018. Contact ACSTraduction for your translations!
Premium professional translations
LEGAL – FINANCE – MARKETING – TECHNICAL – LUXURY – SPORTS – WEB APPLICATIONS