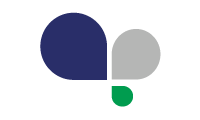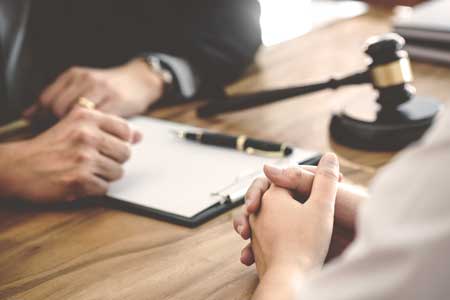 Your work
Are you looking for accuracy in your legal translation?
Our objective: help you succeed in international business through highly precise legal translations.
In your professional field, every word is chosen with precision, and we know how even a comma can sometimes take on importance in a text. Our translators are legal specialists; we demand the greatest precision in word choice to render your legal translation accurate and faithful to the source text. Our proven expertise in sworn translations at various Courts of Appeal in France and around the world is a testament to our rigour and high standards in legal translation. Our team includes translators dedicated to the translation of legal documents. We regularly work on the translation of articles of association or contracts, for example.
Our services
Business contracts or sales contracts
Purchase deeds and deeds of sale
Criminal records
Translation of company bylaws and articles of association
K-bis extracts and company registries
General terms and conditions of sale
Notarial deed
Legal notices
Settlements
Rulings
Estate files
Notarial deed
GDPR translation
And any other document of a legal nature.
Our expertise
What is a legal translation agency?
We bear the name of "legal translation agency" because we are highly specialised in this sector. We translate contracts, summons, and articles of association on a daily basis. The legal jargon alone before translation can sometimes seem obscure to non-specialists. In this way, our expertise is twofold. The quality of our translators' work lies in the fact that they have expertise in the language and the law not only in the foreign languages they speak, but in their native languages as well.
Specialised


translations

At ACSTraduction we work in more than 20 languages with the best translators, each one carefully selected from around the world.
Our objective:
To help you promote your company's reputation abroad.
DTP & Formats
Software &
Mobile apps
Online Translations
PDF Formats
& Images
Delivering documents that are ready to be used
We translate directly into your source documents/software and finalise the layout through our graphic design and DTP (desktop publishing) service, so we can deliver documents that are ready to be used.
DTP & FORMATS
Microsoft Office, Adobe Suite (Indesign, Photoshop), Web (HTML, XML, Java Resource) Files.
ONLINE TRANSLATIONS
Formats compatible with the back office of your Website – WordPress, Joomla, Woocommerce, Prestashop or in HTML.
Software & Mobile apps
String, .po, .pot, .xlif, .yml, .srt, .json, .html, Yaml ; .ocr, srt, etc.
PDF FORMAT & Images
Extraction of image .pdf file text and layout of the translation in your original format.
Our method
For us, quality begins with a thorough understanding of your needs and a rigorous work method.
To this end, our professional translation agency has adopted the European quality standard ISO 17100:2015, which sets the quality standard for translation services.

Contact
In order to meet your exact needs, we put particular emphasis on quick turnaround times and quality customer service.

Translation
Our best translators in over 20 languages

Proofreading
You can monitor the status of your translation project in real time through your secure online account on our dedicated platform.

Delivery
You will receive documents that are ready to be used
What our clients are saying about us
As always, thank you for your service and hard work.
Ifly France
Excellent work, on time, it's perfect STEAM EVASION. 10/08/17.
Steam Evasion
Efficient communication and project management. Delivered by the deadline given. 17/06/19
Provera France
Quick turnaround times and quality customer service
DTP services
Our best translators in over 20 languages
Services provided according to the standard ISO 17100:2015
Confidentiality