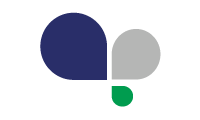 Specialised


translations

At ACSTraduction we work in more than 20 languages with the best translators, each one carefully selected from around the world.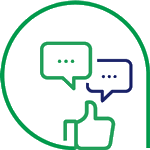 Marketing,
Commercial & Communication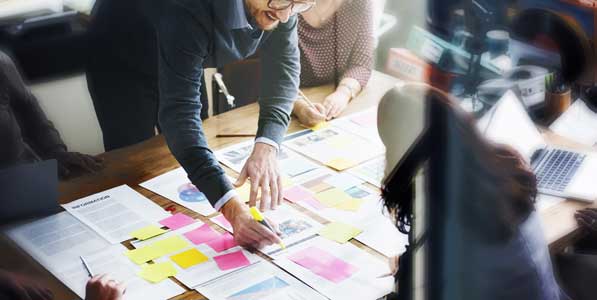 Your work
Do you want to adapt your materials to the culture of your international readers?
Your communication, marketing and commercial materials have been designed to best address your target audience. They reflect your image in France and abroad. When they're in another language, they also need to include the cultural dimension of the country for which they're intended. Our translators have been carefully chosen for their skills in crafting texts in their native language. They perfectly convey the meaning of your document in the new language, while adapting to the target cultural context to achieve the best possible commercial or marketing translation. Because the translation of marketing materials requires true writing ability and style.
Our services
Sales brochures and booklets
Websites
Corporate communication materials
Leaflets, pamphlets, flyers
Posters / POS displays
Press releases and press kits
PowerPoint presentations
Videos
Educational resources
Sales pitches
Market studies
Or any other commercial or marketing translation…
Our expertise
Are you trying to make your life easier and get documents that are ready to be used immediately?
We make managing your projects easier. Whether it's commercial or marketing translation or translation in communication, our translators work directly in your documents' source files (Indesign, Xpress, Illustrator, PowerPoint, WordPress, Joomla, Adobe PDF, etc.) in order to integrate the translated text into your layout.
We also offer a graphic design and DTP service. This service is useful for the translation of marketing materials when:
Your text contains images that need to be translated (drawings, diagrams, animations, technical drawings)
You only have PDF files
The translated texts are of a different length from the original document texts
In the end, you receive a document that's translated and culturally adapted, proofread, flawlessly laid out and ready to use.
Download our guide for your international social media strategy
Our objective:
To help you promote your company's reputation abroad.
DTP & Formats
Software &
Mobile apps
Online Translations
PDF Formats
& Images
Delivering documents that are ready to be used
We translate directly into your source documents/software and finalise the layout through our graphic design and DTP (desktop publishing) service, so we can deliver documents that are ready to be used.
DTP & FORMATS
Microsoft Office, Adobe Suite (Indesign, Photoshop), Web (HTML, XML, Java Resource) Files.
ONLINE TRANSLATIONS
Formats compatible with the back office of your Website – WordPress, Joomla, Woocommerce, Prestashop or in HTML.
Software & Mobile apps
String, .po, .pot, .xlif, .yml, .srt, .json, .html, Yaml, .ocr, srt, etc.
PDF FORMAT & Images
Extraction of image .pdf file text and layout of the translation in your original format.
Our method
For us, quality begins with a thorough understanding of your needs and a rigorous work method.
To this end, our professional translation agency has adopted the European quality standard ISO 17100:2015, which sets the quality standard for translation services.

Contact
In order to meet your exact needs, we put particular emphasis on quick turnaround times and quality customer service.

Translation
Our best translators in over 20 languages

Proofreading
You can monitor the status of your translation project in real time through your secure online account on our dedicated platform.

Delivery
You will receive documents that are ready to be used
What our clients are saying about us
Quality, responsiveness and great service – these are just some of the words that describe ACSTraduction's work.
Minimento
Professional, punctual and effective! Bravo.
Lux island Resorts
Quick turnaround times and quality customer service
DTP services
Our best translators in over 20 languages
Services provided according to the standard ISO 17100:2015
Confidentiality