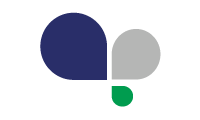 Specialised


translations

At ACSTraduction we work in more than 20 languages with the best translators, each one carefully selected from around the world.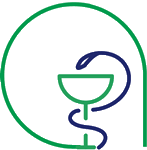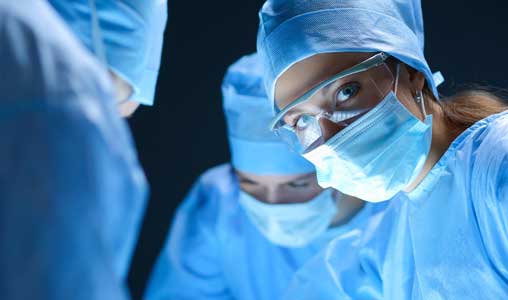 Your work
Does your work require precision?
Our job also requires precision and attention to detail, especially when working in medical or cosmetics translation Our translators are specialised in your health and cosmetics fields. They are well-versed in the issues specific to your field, as well as its specialised terminology, so they are able to accurately convey the meaning of your texts in the desired language. Because your field deserves the greatest accuracy in word choice, our medical or cosmetics translation work is done with extreme precision. Medical translation requires a dual expertise in languages and science.
Our services
Chemical ingredients
Patient files
Medical records
Research reports / Dissertations
Drug data files
Package leaflets of medical or cosmetic products
Product descriptions
Product sheets
Or other medical or cosmetics documents
Our expertise
Is quality your most important requirement in your
medical or cosmetics translation?
Quality is the focus of our concerns. Not only do
our translators have extensive knowledge in your field, we also
cutting-edge tools and make sure that your
medical or cosmetics translation is proofread twice. This is how we ensure that you receive the best translation for your target country's culture. Your foreign readers will attest to this.
Our objective:
To help you promote your company's reputation abroad.
DTP & Formats
Software &
Mobile apps
Online Translations
PDF Formats
& Images
Delivering documents that are ready to be used
We translate directly into your source documents/software and finalise the layout through our graphic design and DTP (desktop publishing) service, so we can deliver documents that are ready to be used.
DTP & FORMATS
Microsoft Office, Adobe Suite (Indesign, Photoshop), Web (HTML, XML, Java Resource) Files.
ONLINE TRANSLATIONS
Formats compatible with the back office of your Website – WordPress, Joomla, Woocommerce, Prestashop or in HTML.
Software & Mobile apps
String, .po, .pot, .xlif, .yml, .srt, .json, .html, Yaml ; .ocr, srt, etc.
PDF FORMAT & Images
Extraction of image .pdf file text and layout of the translation in your original format.
Our method
For us, quality begins with a thorough understanding of your needs and a rigorous work method.
To this end, our professional translation agency has adopted the European quality standard ISO 17100:2015, which sets the quality standard for translation services.

Contact
In order to meet your exact needs, we put particular emphasis on quick turnaround times and quality customer service.

Translation
Our best translators in over 20 languages

Proofreading
You can monitor the status of your translation project in real time through your secure online account on our dedicated platform.

Delivery
You will receive documents that are ready to be used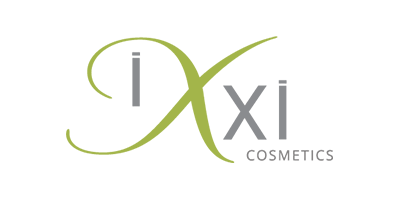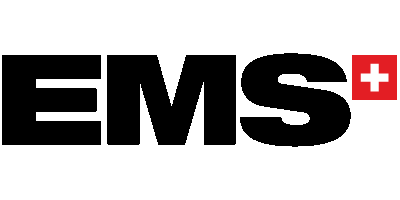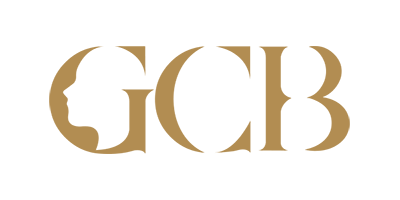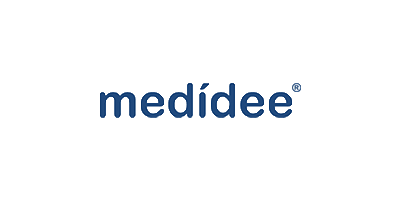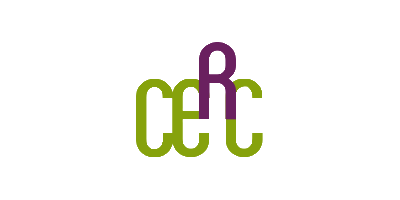 Quick turnaround times and quality customer service
DTP services
Our best translators in over 20 languages
Services provided according to the standard ISO 17100:2015
Confidentiality