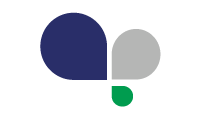 Translation

mobile application
To be able to effectively translate mobile applications, you must have an excellent level of cultural context of both the country of origin and the target country. The translator undertaking the task of mobile application translation must speak both the source language and target language fluently, but they must also understand the sociolinguistic nuances in both languages, because they must be able to adapt the content to their native language.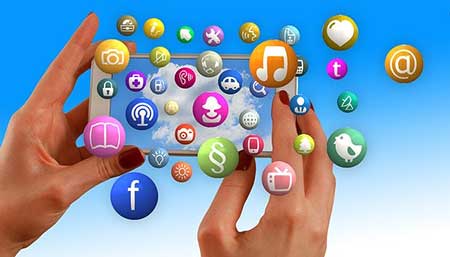 What are the requirements for mobile application translation?
When translating mobile applications, the translator must be careful of certain technical restrictions, such as character limitations. Therefore, they must really be creative.
Recently, we have had a client who requested that all of the words be palindromes in both the source and target language.
And they also asked that the target culture be incorporated as well.
For example, a common complication in translating between French and Spanish is the issue of register. In Spain, it is more common to use the informal second person 'tú', therefore, it is important that the translator, according to the sector, make the right decision regarding the register. The decision you make will affect the reception of your application among the target audience.
Who should you get in touch with for mobile application translation?
For translating a mobile application, as you will have realised, it is very important that you speak to professional translators. Choosing a high quality translation is essential. There are many mobile applications currently on the market that are very badly translated, which is why their users find it difficult, or almost impossible to use. In order for your application to make a splash in a very competitive market, choose quality!
Also, post-edition is rarely possible with mobile application translation, either because of character limitations or cultural adaptation. If however, for budget reasons, this option seems more suitable to you, do not hesitate to contact us and let us know and we will inform you if this is possible.
Do you have more localisation needs?
Here are some of the mobile applications that we have worked with.