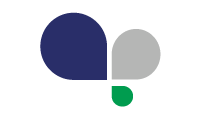 Localisation, translation

of software
You can rely on us for your software translation needs!
Are you a software company, software manufacturers, digital product manufacturers and you want to increase your presence in the international market?
Would you like to be able to cater to the demand for your software in your client's language? If so, then you will need to have your software translated!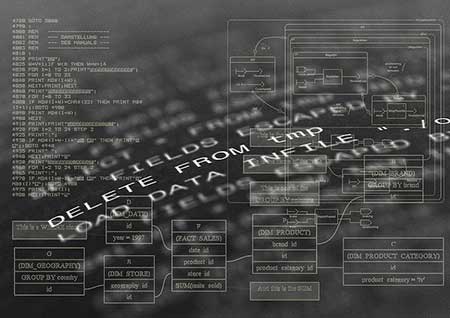 Why should you seek out the assistance of a translation agency for your software translation needs?
Improve your clients' experience and get your technical content and supports translated by professionals.
At ACSTraduction, we are all specialised translators, we have also chosen to improve your customer experience and we specialise in localisation. We have a team and tools that are specifically dedicated to your localisation projects.
Over the years, we have developed our skills in the IT sector in order to be able to provide you with the best services that we can offer you in your international journey.
Our mission: to ensure the best translation quality and respect your formatting decisions.
We are very aware of the importance of the integrity of the coding, and we assure you that we will only work on the target language, without altering your variables.
For this, we use precise translation software that allows us to work with translations using computer assisted translation tools, which are specifically created for this process.
Examples of formats that we work with:
HTML documents (*.html, *.htm)
XML and SGML files (*.xml, *.sgml)
XLIFF files (*xlf; *.xlz)
Typo3 pages (*.xml)
JSON (*.json)
YAML (*.yaml)
WPML XLIFF files (*.xliff, or no extension)
Localisation of software, a distinct version of IT translation
Just like an ordinary translation, it is crucial for localisation (software translation) that the translators are professional and that they have concrete knowledge of your specialised area, and of course in the source and target languages.
But in IT translation, in addition to these key skills, extreme rigour is required. Even more so than other domains, the terminological consistency must be perfect. Imagine if a product user could not find the button names on their screen because they are not consistent with the online help section.
It is paramount that the online help sections (or user guides) for your product remain consistent with the chosen terminology for the software.
Some examples of IT translations that we have done:
translation of user interface software, etc (Comarch)
translation of user guides, online help sections (Egerie software, Metrologic)
translation of presentations for education (PowerPoint etc.)
video translation (for example, video tutorials for INP Grenoble)
Why should you choose our translation agency and not another?
We are a modern, innovative, people-friendly company, with quick and effective decision making. We know how to adapt ourselves to our clients' needs and requirements.
We have carefully hand-picked the best translators in each domain, all of whom are available to you. All of our translators are qualified, expert, and specialise in at least one or more areas, including IT translation.
We are constantly on the look out for new and improved translation tools and we purchase new software as soon as it is necessary.
We are the human side of IT innovation. Here at ACSTraduction, you will always be welcomed with a smile and a friendly atmosphere!
Feel free to contact us for any information. We would be delighted to assist you over the phone or by email!
Un autre besoin dans le domaine de la localisation ?