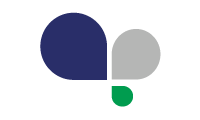 Specialised


translations

At ACSTraduction we work in more than 20 languages with the best translators, each one carefully selected from around the world.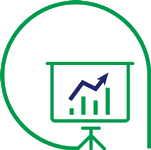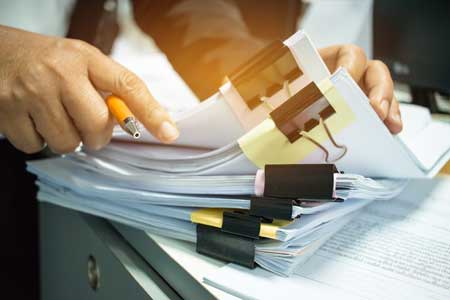 Your work
Looking for speed…?
Is your company growing in an international environment? Our translators are thoroughly familiar with the particularities of the financial translation sector. Sometimes, deadlines are tight, but we know how to adapt and act quickly to provide you with a translation of your financial documents in a short time. We regularly work with tight deadlines.
Our services
Balance sheets
Annual accounts
Annual reports
Profit and loss statement translation
Financial reports
Progress reports
K-bis company registration certificate translation
And any other financial documents
Our expertise
…and quality?
Our agency has high quality standards for financial translations: we perform several checks to guarantee a translation that most closely adheres to the terms and meaning of your source text. Our financial document translation service also includes transcribing numbers into your target country's writing system.
We have several clients who send us their profit and loss statements every year for translation. We translate the entire document the first year, then update our translations the following years. Feel free to contact us for more information on our methodology.
Our objective:
To help you promote your company's reputation abroad.
DTP & Formats
Software &
Mobile apps
Online Translations
PDF Formats
& Images
Delivering documents that are ready to be used
We translate directly into your source documents/software and finalise the layout through our graphic design and DTP (desktop publishing) service, so we can deliver documents that are ready to be used.
DTP & FORMATS
Microsoft Office, Adobe Suite (Indesign, Photoshop), Web (HTML, XML, Java Resource) Files.
ONLINE TRANSLATIONS
Formats compatible with the back office of your Website – WordPress, Joomla, Woocommerce, Prestashop or in HTML.
Software & Mobile apps
String, .po, .pot, .xlif, .yml, .srt, .json, .html, Yaml ; .ocr, srt, etc.
PDF FORMAT & Images
Extraction of image .pdf file text and layout of the translation in your original format.
Our method
For us, quality begins with a thorough understanding of your needs and a rigorous work method.
To this end, our professional translation agency has adopted the European quality standard ISO 17100:2015, which sets the quality standard for translation services.

Contact
In order to meet your exact needs, we put particular emphasis on quick turnaround times and quality customer service.

Translation
Our best translators in over 20 languages

Proofreading
You can monitor the status of your translation project in real time through your secure online account on our dedicated platform.

Delivery
You will receive documents that are ready to be used
What our clients are saying about us
We would like to thank you for your diligence, for the quality of your service, and for your assistance in this extremely time-sensitive project for our company.
Rigby Capital
Response time: excellent, communication with your project manager: excellent, translation quality: very good.
WTS
Quick turnaround times and quality customer service
DTP services
Our best translators in over 20 languages
Services provided according to the standard ISO 17100:2015
Confidentiality