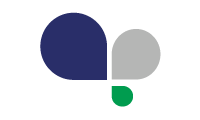 A FEW OF OUR TRANSLATION AGENCY'S CLIENTS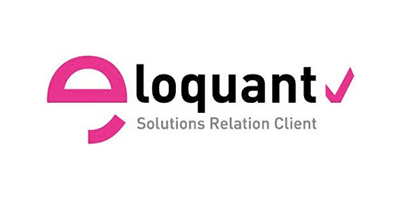 It's always a pleasure working with ACS-Traduction. They reply quickly.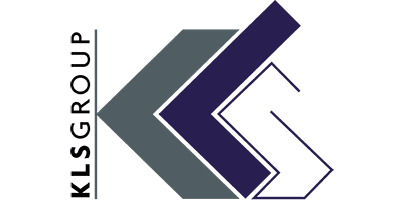 Quick to respond - translations tailored to your specifications. Our translator asked us for confirmation on certain details as a precaution. The deadlines are met and the staff are friendly. Thank you!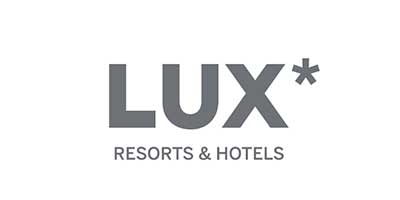 "Professional, punctual and effective! Bravo."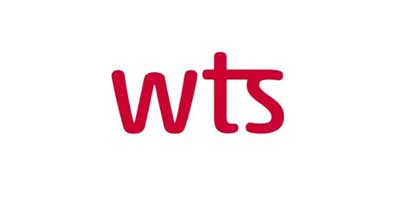 Response time: excellent, communication with your project manager: excellent, translation quality: very good.

Our project went very well with ACS-Traduction – my contact person responded quickly, was friendly, and kept me updated. They also were open to receiving comments or adapting their work to requirements specific to our operations on several occasions. The Flemish translation was of good quality. This working relationship will carry on!
What a few of our clients are saying about our translation agency

Ifly France
"As always, thank you for your service and hard work."
Urban RP
"Thanks again to you and your English and French translation team.
"
Vanzemaree
"Hello and thank you. I was completely satisfied with your service. Looking forward to working with you again."
Site Analyzer
"I am very satisfied with your agency's work, especially your responsiveness.I get a response within minutes of sending my e-mail."
Minimento
"Quality, responsiveness and great service – these are just some of the words that describe ACSTraduction's work."
Hydrane / Bidmotion
"All our translations have been impeccable and delivered on schedule!
We are very satisfied with ACS Traduction."
Modalis SAS
"They meet deadlines. They not only translate, they also keep a careful eye on the text to be translated and let us know of any corrections that need to be made."
SPL PONT D'ARC ARDECHE
"Very responsive. Reliable and efficient work. "
Luxembourg American Cultural Society
"This translation required very fast turnaround and was accomplished with wonderful customer service."
Do you have a translation project? Contact us. We will reply to you in under an hour during office hours!
High-end multilingual translation agency. Translations in French, English, German, Spanish, Italian, Dutch, Portuguese, Simplified and Traditional Chinese, Russian, Scandinavian languages, etc.!