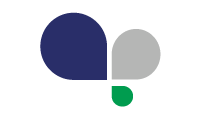 WordPress website translations

with WPML
Are you already a WPML user? Have you already downloaded the WPML plug-in to translate your WordPress websites?
To get started collaborating with ACSTraduction from now on you can ask us for a security token to connect us to your website.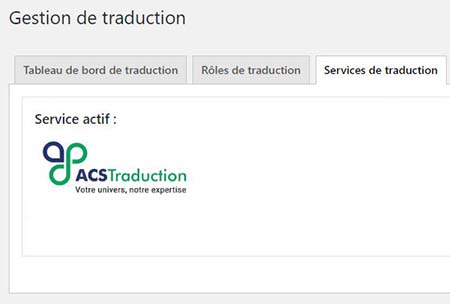 WordPress website translations with ACSTraduction
We translate various WordPress websites every month with WPML. You can trust us with your website translation, in fact, we have been partners with WPML for more than 4 years!
We are based in Grenoble, the second most innovative city in Europe after Barcelona, and every day we strive to be more innovative and offer you the best translation services.
We rely on our team of translators, who specialise in all types of domains and sub-domains and can offer you the most qualified translators for your website translation.
We can work with you to ensure international success! Our goal is to have humans and technology working in unison.
To get an idea of the cost, use the WPML word counter and when you contact us, just let us know the wordcount and we will be able to give you a price estimation. For a more exact quotation, as soon as you receive the token, send us the pages via your basket!
Why should you contact us for WordPress website translations?
Firstly, we are a professional translation agency. That means that all of our translators are qualified. They only translate into their native languages and specialise in at least 1 or 2 subdomains.
When you choose to begin working with us, we will also choose the right translator for your projects, according to their specialities and your requirements. This translator will then be brought in for any of your future projects.
We also provide express services as we are aware of your requirements. Having said this, WordPress website translation does not usually take that long. On average, we can carry out a WordPress website translation in under one week.
Finally, we know that businesses allocate a specific translation budget. According to your budget, we will advise you on the best services for you. Post-edition, translation, or even transcreation?
We offer tailor-made services in order to accommodate you. Do not hesitate to contact us, we would be delighted to advise you!