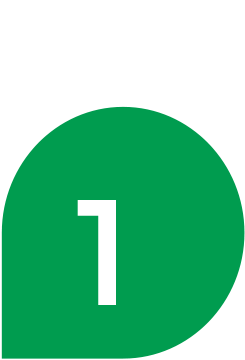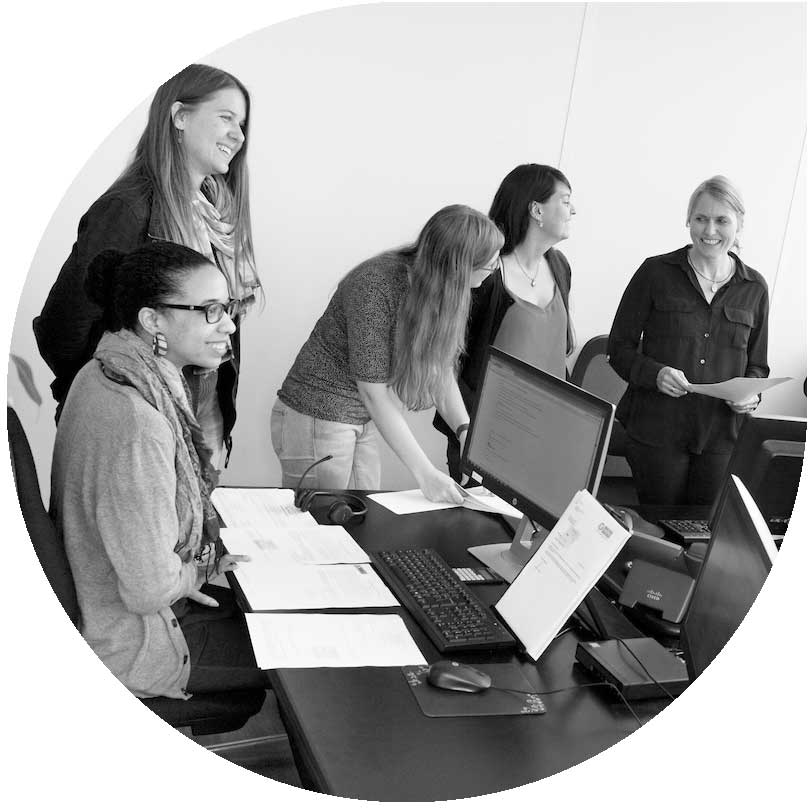 ACSTraduction
In need of a translation? Our language services are here to help
As language service experts, we are here to help you with your translation and interpreting projects, in more than 20 languages.
Founded in Grenoble in 2009 by Anke Seyberth, our agency ACSTraduction is made up of 7 staff members, who are responsible for projects and translators. We work with the best translators, selected from around the world for their professionalism, industry expertise and inquiring minds. We value human relationships. To ensure the success of your projects, one contact person who speaks your language will be assigned to you over the long-term. He or she will be thoroughly familiar with what you do and will choose the best translator in your field for each of your projects.
Do you expect a lot? We expect more
Our objective: deliver you documents that are perfectly natural in the desired language and adapted to your target audience. 
At ACSTraduction, we strive for and demand high-quality results. In addition to choosing the best translator, we embrace a work method that focuses on listening to our clients and understanding their needs, providing a high level professional expertise, and a applying rigorous quality assurance process. In order to do this, we use innovative and cutting-edge tools that have been developed to make it easier for you to carry out your translation projects, like our online shop for official document translations.
Languages covered
French, British English, American English, German, Spanish, Italian, Dutch, Portuguese, Greek, Turkish, Simplified and traditional Chinese, Japanese, Russian, Ukrainian, Romanian, Polish, Arabic, Swedish, Finnish, Norwegian, and more.
Our network of translators extends throughout the world: for all other languages,get in touch.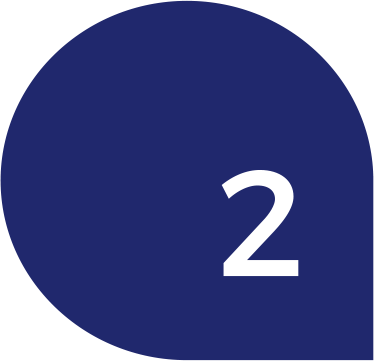 Philosophy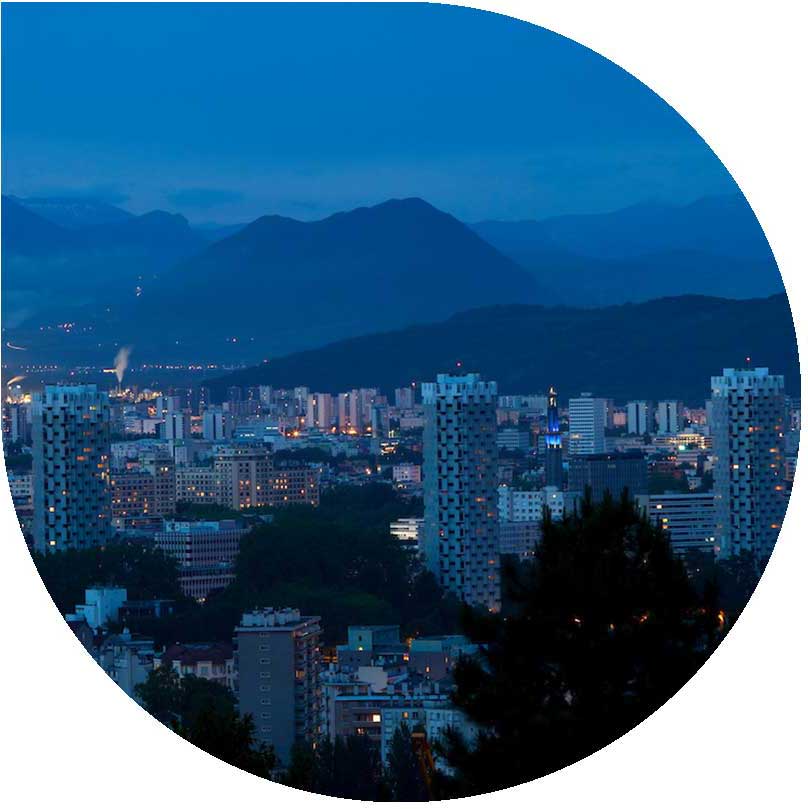 These are the values that guide our actions and the relationships we foster with our clients and partners:
Listening to our clients
"Listening well is almost an answer. "
Marivaux
Each one of your demands calls for a reponse and a tailored result, and this entails listening carefully and developing a keen understanding of your needs.
Professionalism
"Talent means nothing, while experience, acquired in humility and with hard work, means everything. "
Patrick Süskind
You are the focus of our concerns. Our team works around the clock to provide you with a prompt response and quality results.
Excellence
"Quality can't be defined, we recognize it when we see it. "
Henry Mintzberg
Your satisfaction is our top priority. Our work is guided by the pursuit of excellence, which comes as a result of our rigorous quality system, at all levels.

Innovation
"One must be bold, or else be resigned to everything. "
Livy
We anticipate the future with innovative tools that facilitate your translation projects.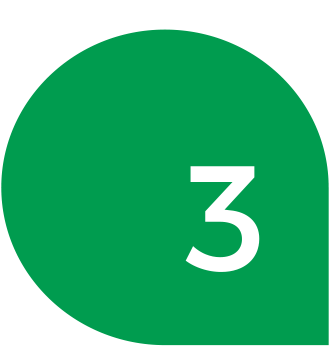 A team
at your service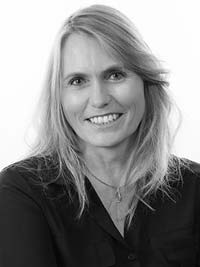 Anke SEYBERTH
Founder and Director
Anke is of French and German nationality and holds a Master's degree in foreign language (LEA), with a specialisation in International business and law. She also hold the German degreeIndustriekauffrau. Armed with her experience in the fields of industry, finance, law, and export, she began a freelance translation business before creating the multilingual service agency ACSTraduction in 2014. Anke has been a sworn translator certified by the Court of Appeal in Nîmes since 1999. The French, German and English languages hold no mysteries for her.
"When I created ACSTraduction, I wanted to be able to offer the best translations by working together with the most competent experts, chosen from around the world for the quality of their work and their extensive knowledge in specialised fields. ACSTraductionis, for me, also a human experience that I share with all my colleagues and collaborators. "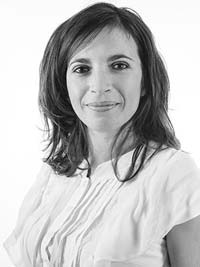 Daphné CHARPIN-LEBRE
Business client manager
Daphné holds a Master's degree in specialised English-French-Spanish translations. She is responsible for B2B commercial development and steers your translation projects.
"I'm an entrepreneur at heart, so I developed a service for companies at ACSTraduction. With my knowledge and experience as a translator, I understand perfectly the ins and outs of a translation projects. I really enjoy sharing my passion for languages with you on a daily basis. "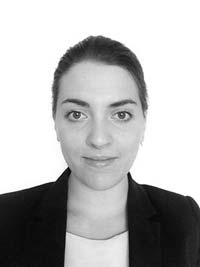 Floriane BAJART
Project manager and translator
Floriane, a project manager for individual clients, holds a Master's degree in translation. She is also a translator who specialises in legal and technical translations in English, French and Spanish.
"Every client is different, and so is every project. It's important to know how to listen and respond quickly in order to better meet your expectations – I'm committed to this every day. "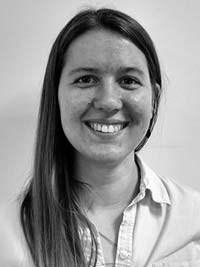 Mélanie WILKOS
Project manager and translator
Mélanie is a project manager and specialises in administrative and legal document translations. She has a Master's degree in specialised translation. She is American and works in French, German, and English.
"Customer relations is considered very important in the United States. My dual culture is a real asset in my everday work, and I focus all my energy on the success of your project. "

Sara ALBRECHT
Project manager and translator
Sara, who holds a Master's degree in translation, is a project manager and French, German, and English translator. She is the contact person for our German-speaking clients, both companies and individuals.
"It's essential to use words precisely. To be able to do this, it's important to understand your field perfectly and pay special attention to every chosen word, so as to come up with a text that is fully adapted to the culture of the target country. "
Florencia
Spanish, French, and English translator
Florencia is of Argentinian nationality and has a Master's degree in translation.

Harsoite
French, German, English, Arabic, and Comorian translator
Harsoite, a French citizen originally from the Comoros, also holds a Master's degree in translation.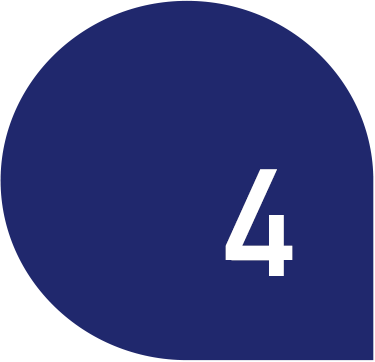 The best
translators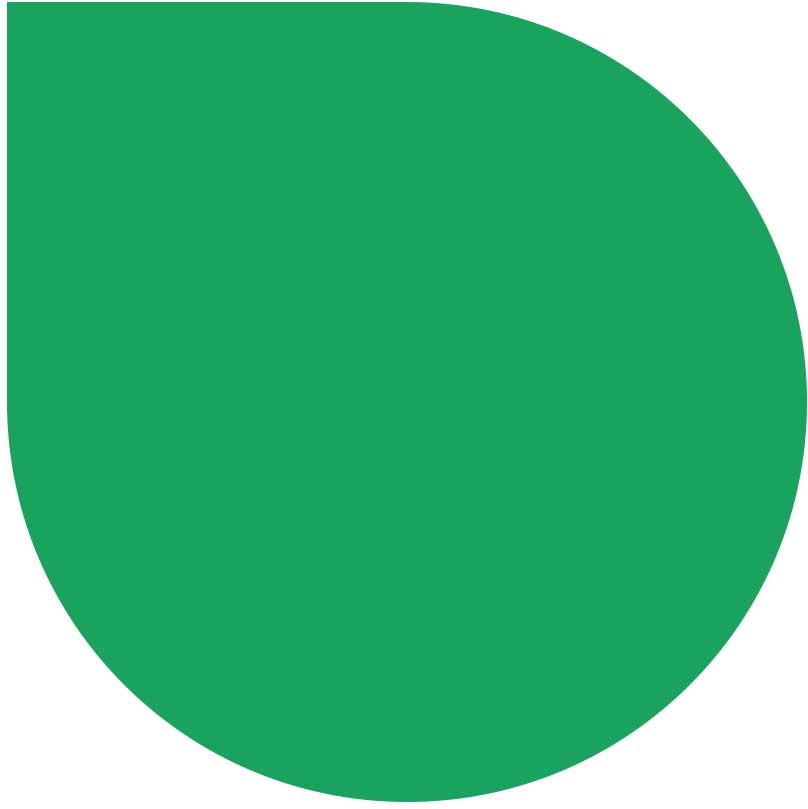 We handpick for you the best translators, who are capable of flawlessly translating your words into your desired language. Our translator collaborators are native speakers of the language in which they work. They all hold university degrees and specialise in the fields in which they translate.
Beatriz – Spanish translator

Beatriz is a sworn translator in Spain, who specialises in legal, financial, and technical translations.
Carmen – Spanish translator

Carmen, who is based in Spain, specialises in the translation of technical documents in various fields (metrology, automobiles, electronics, software localisation). She also likes working in the field of communications.
Sally – English translator

Sally is based in the United Kingdom and works in the fields of renewable energy and new technology, including in the sports field.
Bernard – English to French translator

Bernard is an expert in technical translations.
Catherine – Italian to French translator

Catherine is also a sworn translator certified by a Court of Appeal in Italy. Her specialisations include legal, commercial, business, and marketing translations.
Robby – Italian/Spanish/French to English translator

Robby specialises in legal translations. He lives and works in the United States.
Claudia – French to German translator

Claudia is a sworn translator in France of German nationality. She specialises in the legal and commercial sectors.
Catharina – French to Dutch translator

Catharina is a sworn translator in France and is based in the Netherlands. She has extensive knowledge of legal, medical, tourism, and commercial vocabulary.
Daniela – English, German, French translator
Daniela specialises in legal, marketing, and medical translations.
Emeline – German/English/Dutch to French translator

Emeline is an expert in technical terms.
Hai Hong – Sworn French to Chinese translator
Hai Hong lives in France and translates legal and administrative documents, including status and K-bis documents.
Hiroko – Translator

Hiroko is a sworn translator in France with extensive knowledge in the legal, commercial, cultural, and journalism fields.
Elodie – Spanish/English to French translator

Elodie holds a Master's degree in translation and worked as an intern at ACSTraduction. She specialises in legal and marketing translations.